Description
"A Night at the Garden"
collage, acrylic and oil on canvas
36 x 36 x 2″
2019, by Vanessa Compton
Created while an artist-in-residence at Hubbell Trading Post National Historic Site in Ganado, AZ on the Navajo Nation.
This piece was inspired by the feeling of a moment in time. In 2019 I returned to the Navajo Nation for my second artist residency at Hubbell Trading Post which coincided with the longest government shutdown in American history. The Navajo Nation was just one tribe of many facing a shortage of food services, medical services, road services, and essential personnel as a result of the shutdown. During this time there also was a rare lunar eclipse called the Blood of the Wolf Moon. With this piece I wanted to visualize a collection of world events that I saw as important to bear witness to. I was thinking about the question "where is collective pain supposed to go when there is no justice?"
Some of the imagery included:
-In 1939 22,000 Americans rallied in New York's Madison Square Garden to celebrate the rise of Nazism — an event largely forgotten from U.S. history.
-Colin Kaepernick is the talented American football quarterback who, in 2016, knelt for the national anthem before National Football League games as a protest against social injustice, especially the deaths of African-Americans at the hands of police. In doing so he basically had his football career stripped from him. The same organizations that didn't support his using his voice then now claim to support this moment.
-A memorial celebrating the life of Heather Heyer, the 32-year-old counter protester who was killed in 2018 at the "Unite the Right" white nationalist rally in Charlottesville, VA.
-Queen Bey. Beyoncé has continuously spoken direct words of encouragement to women and I especially appreciate how she's been able to nudge her listeners toward the concept of intersectional feminism.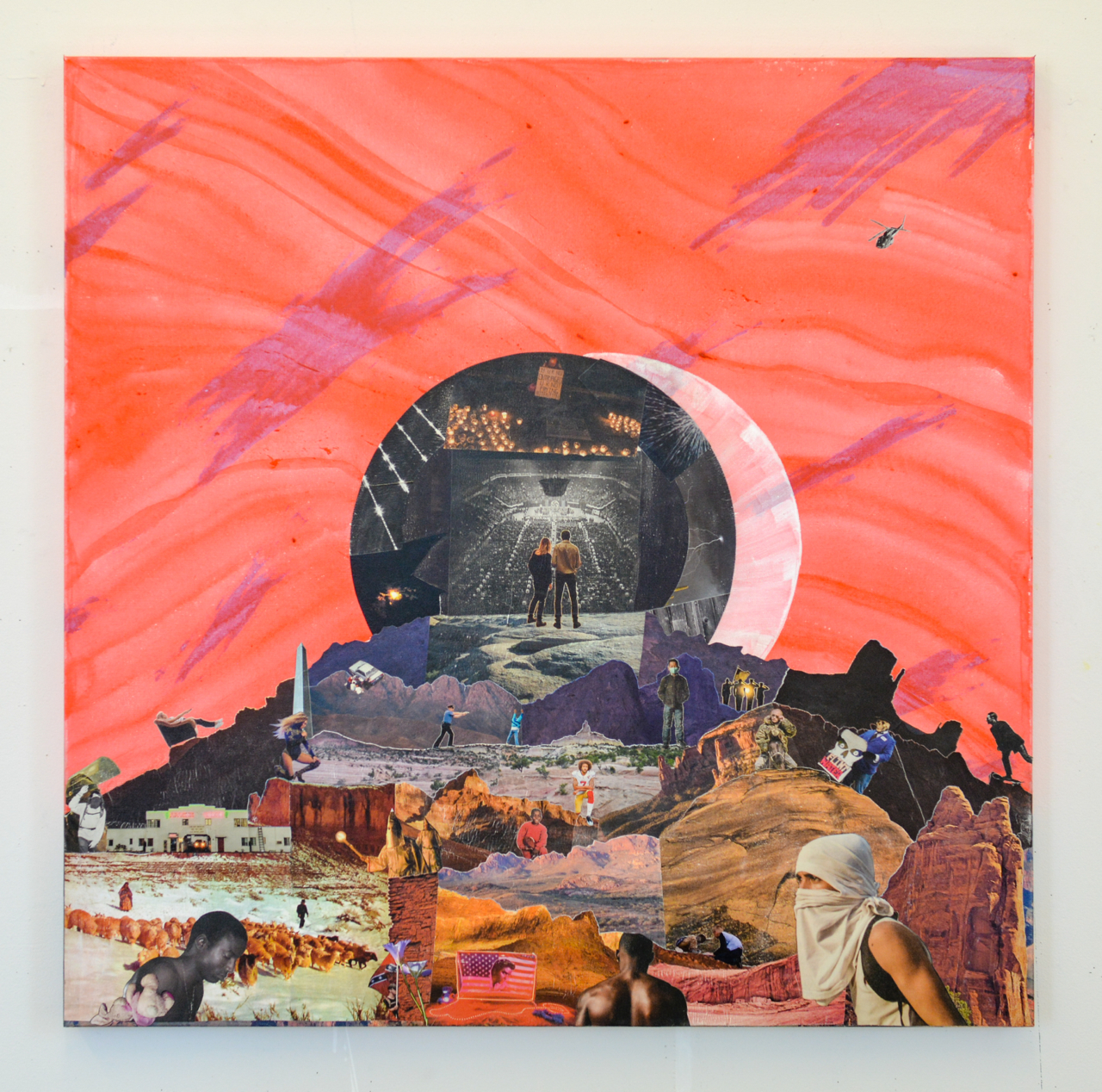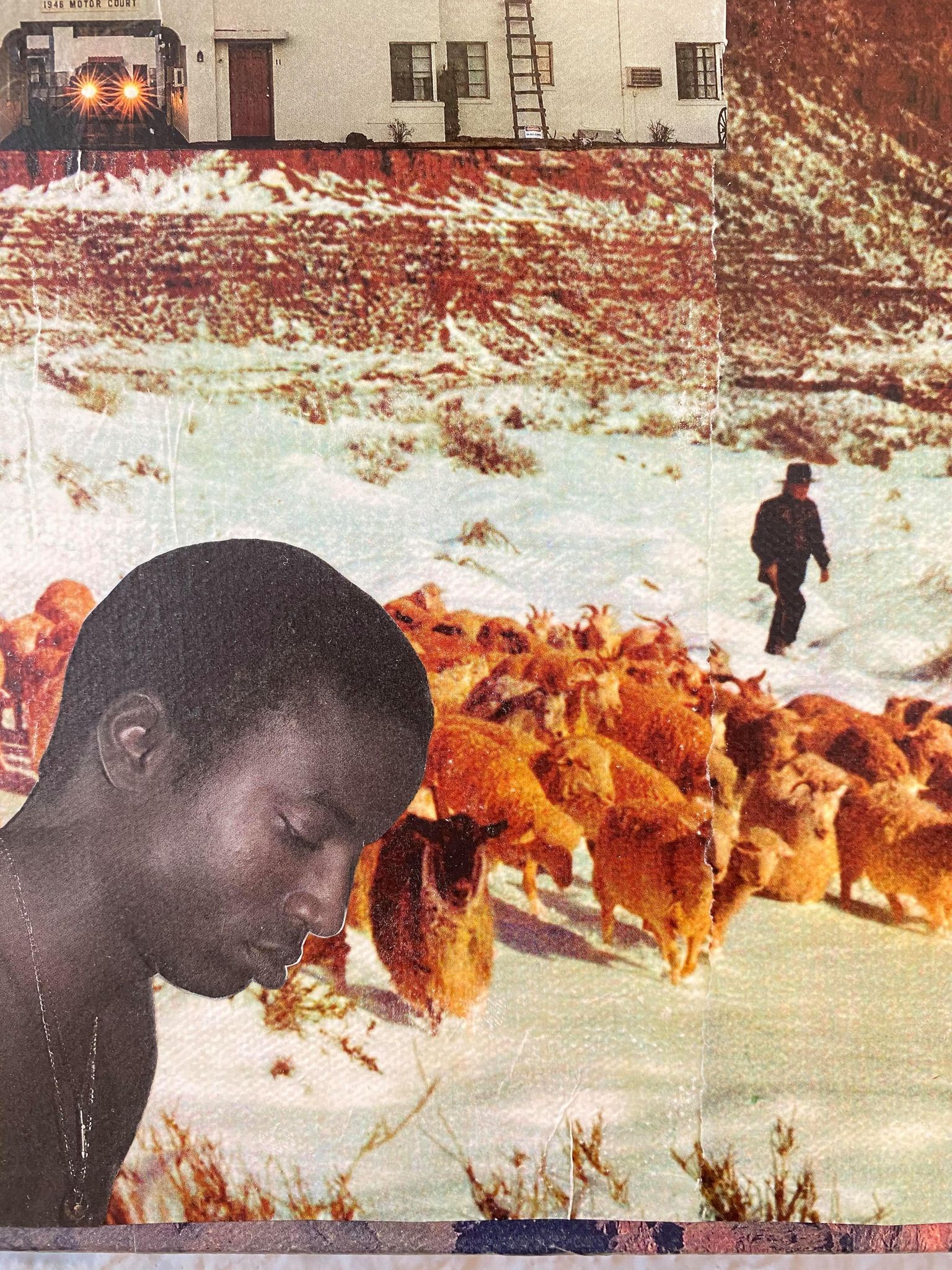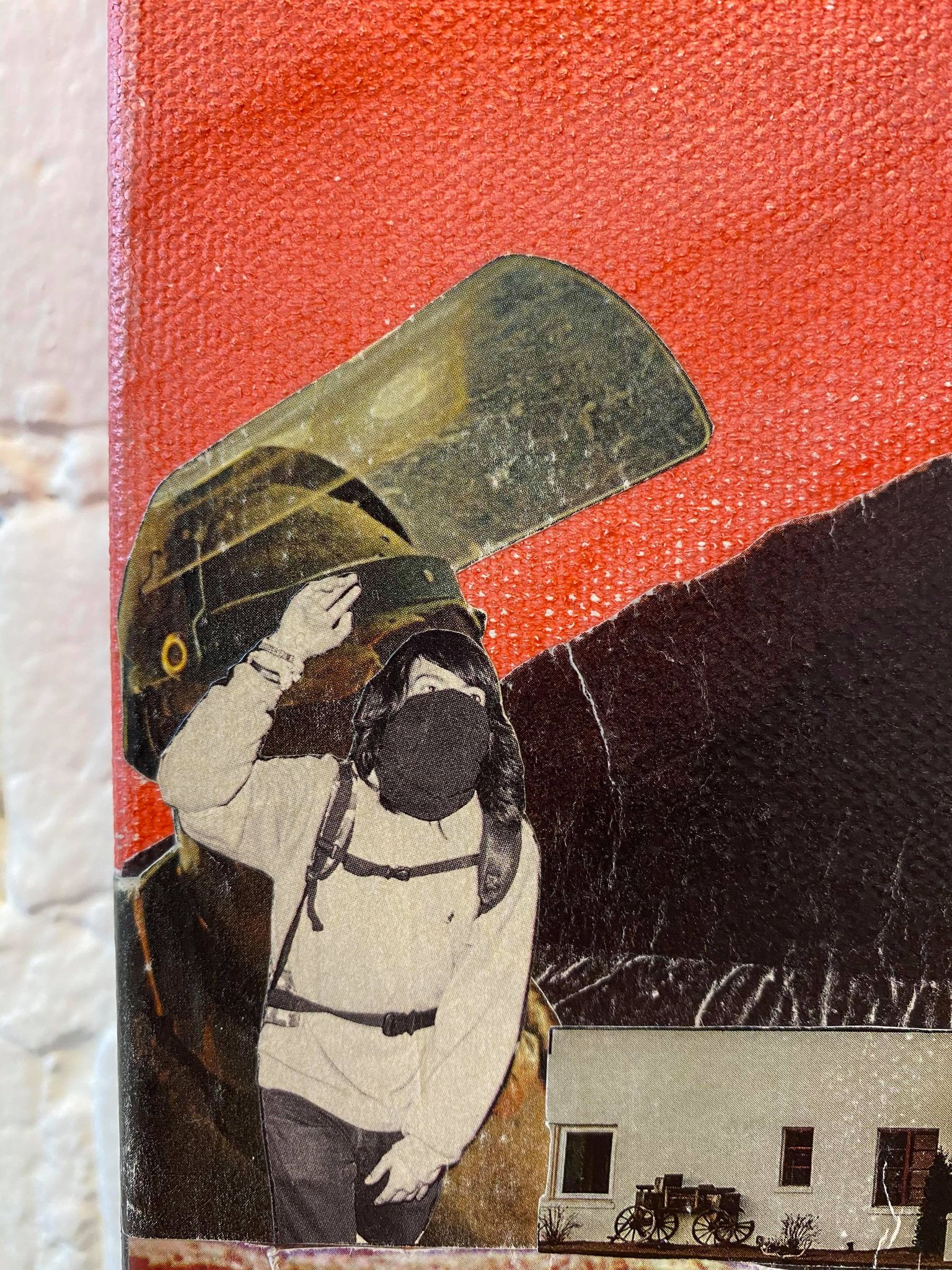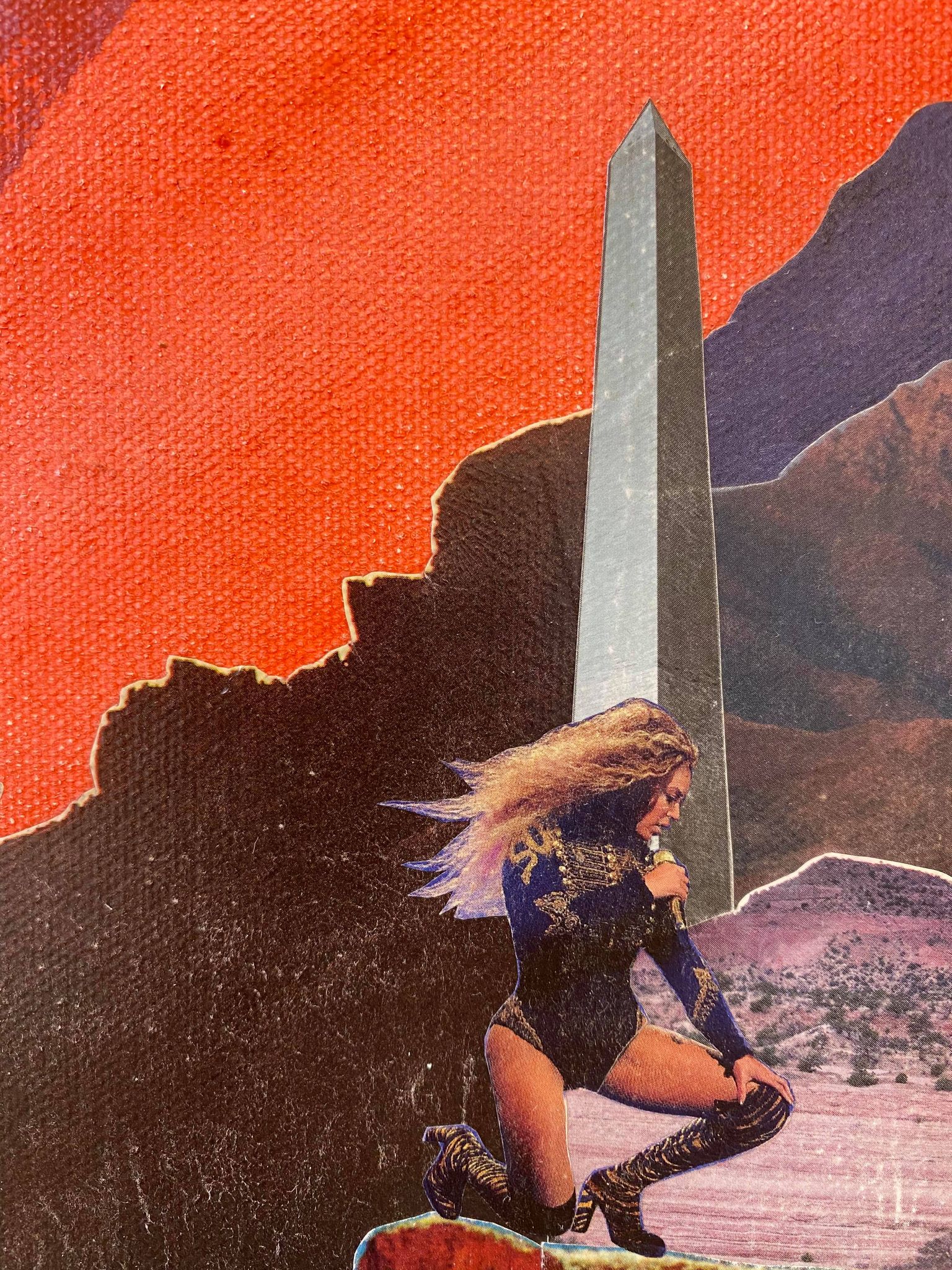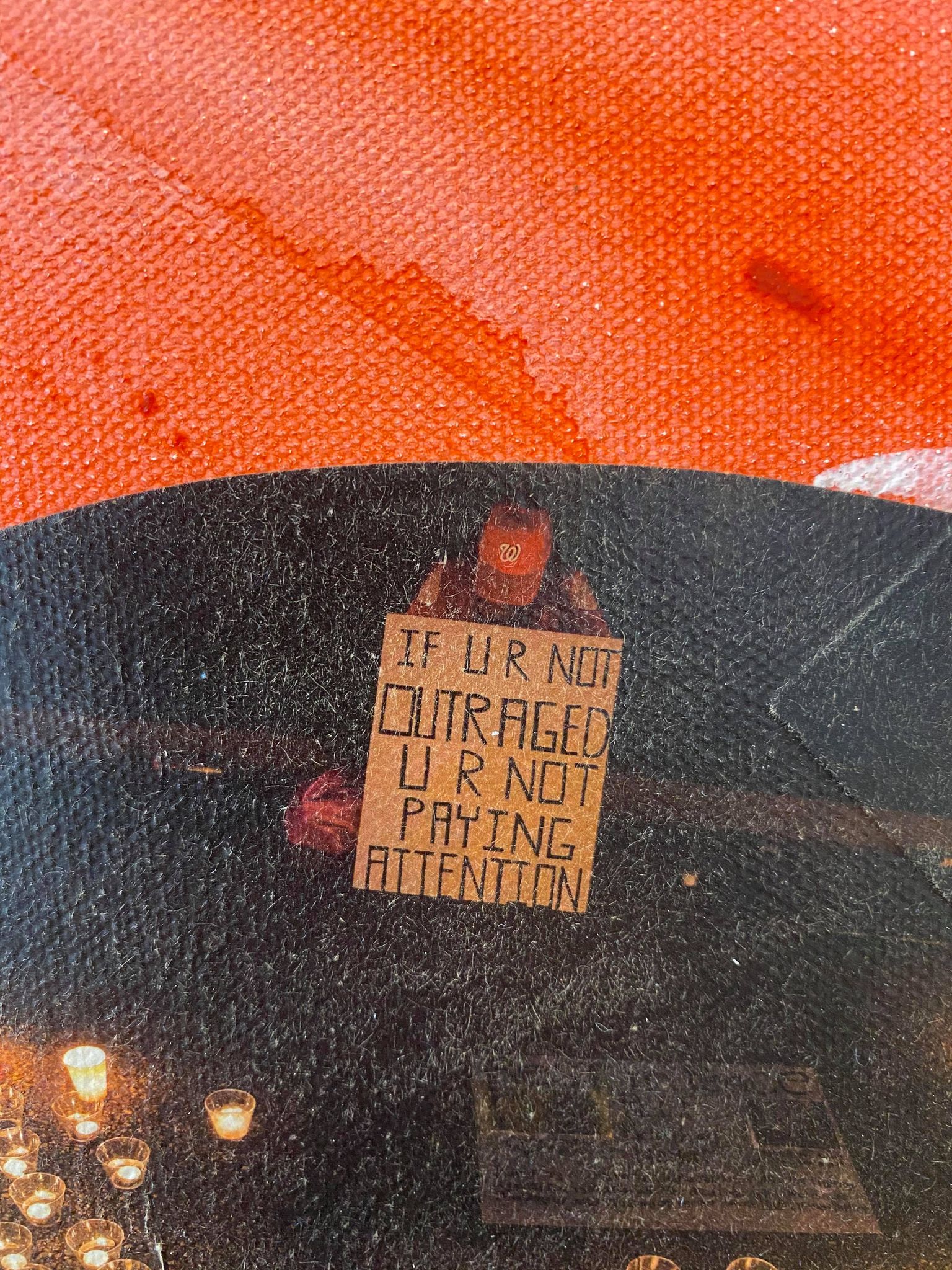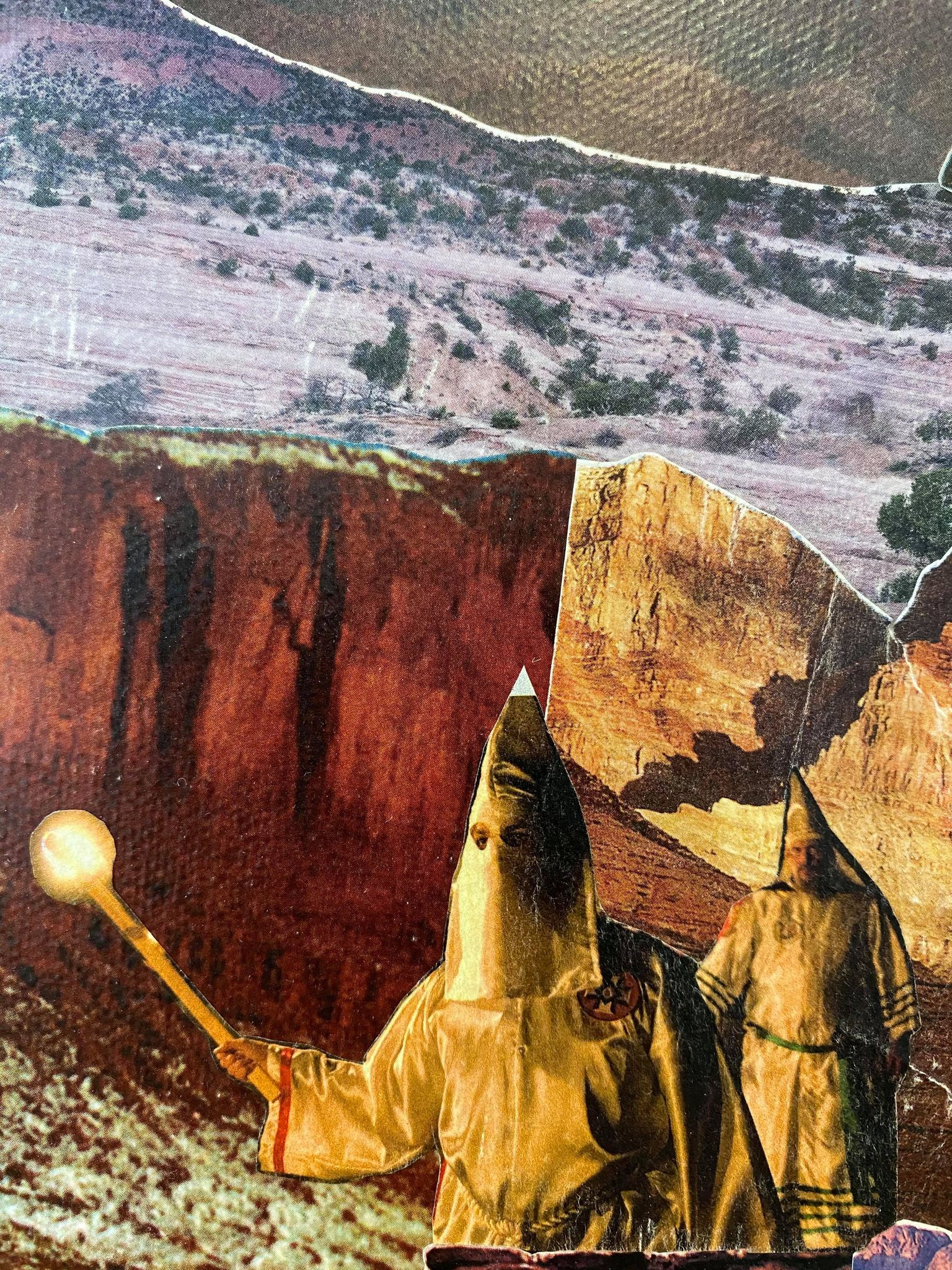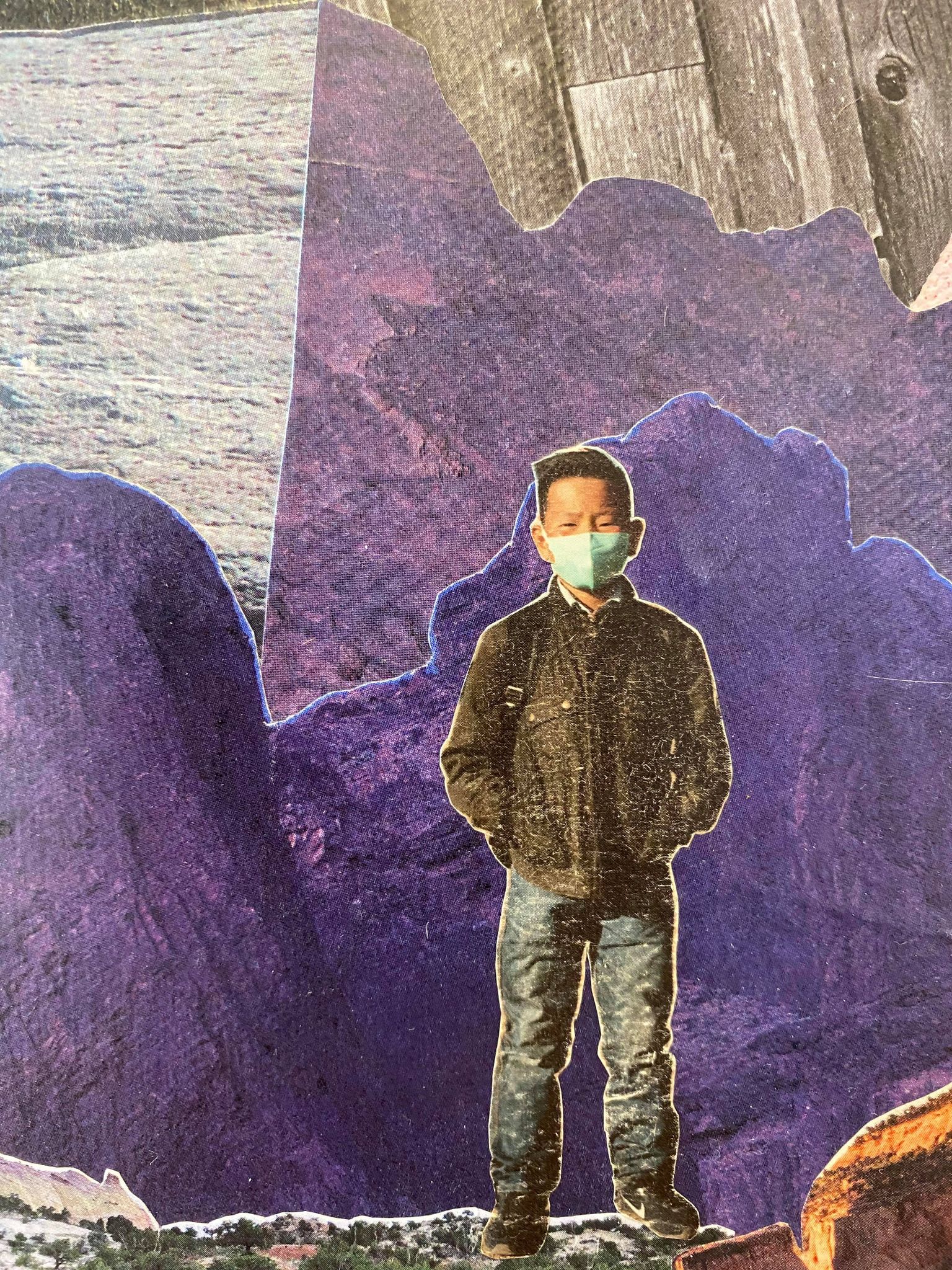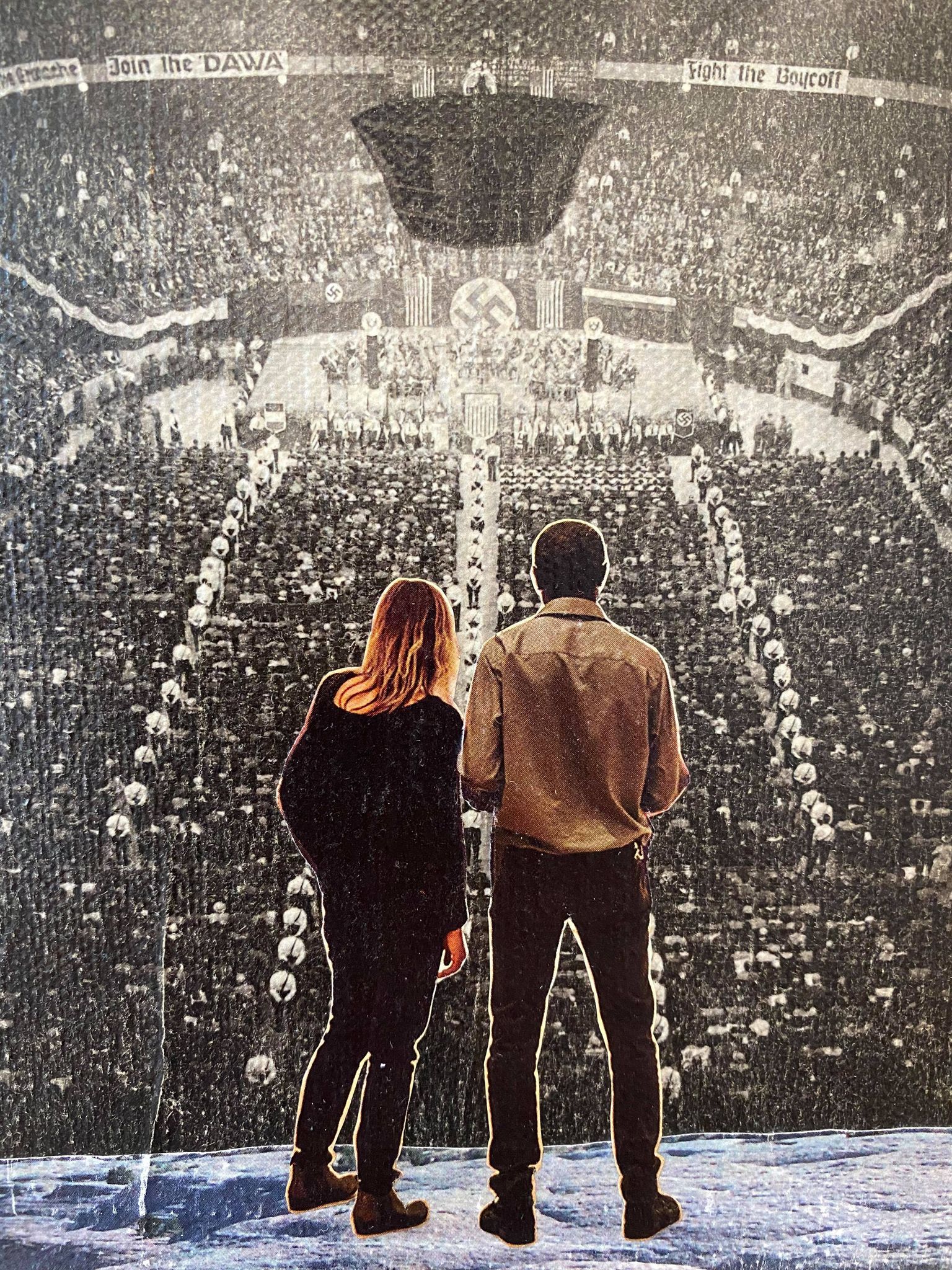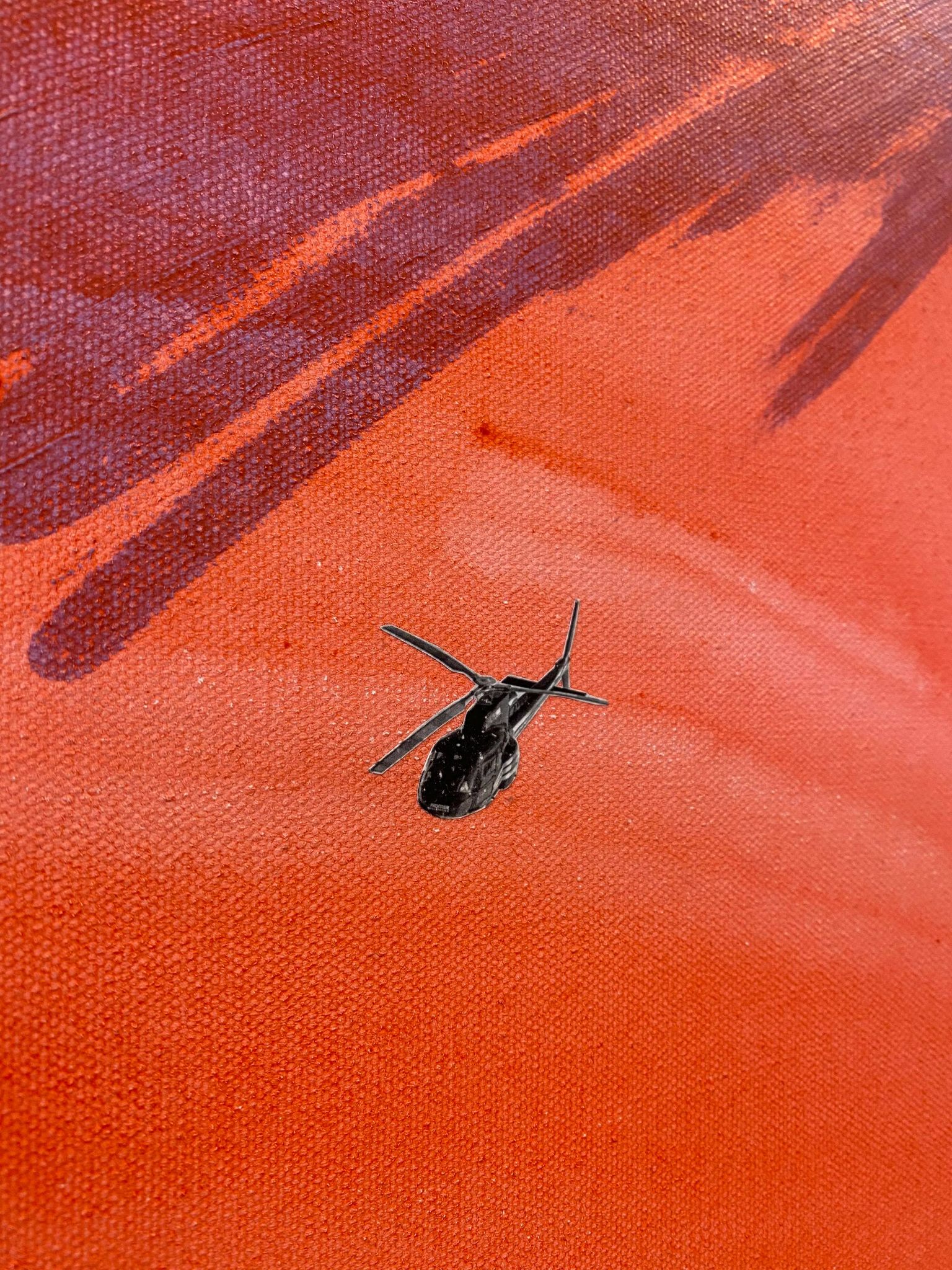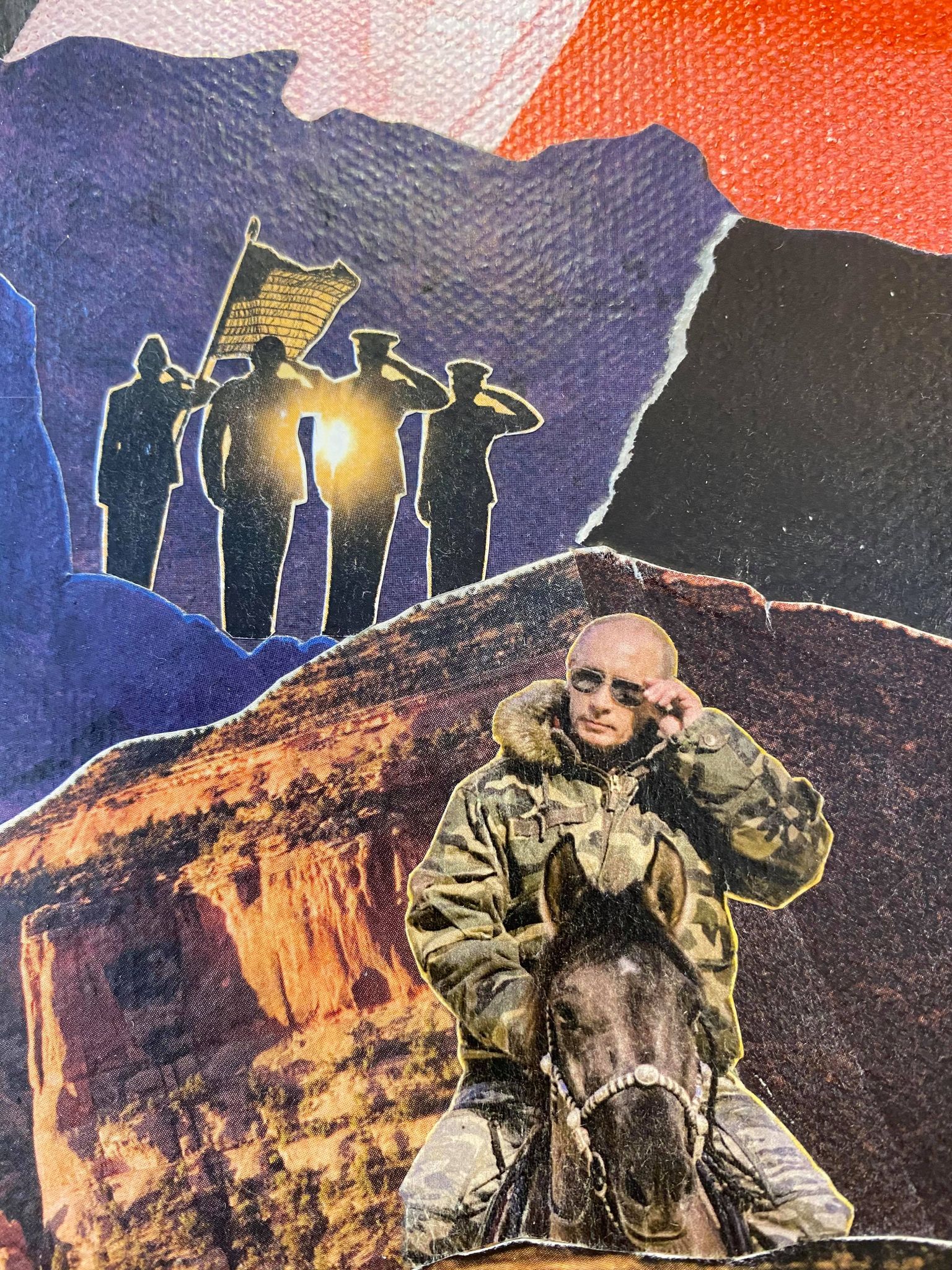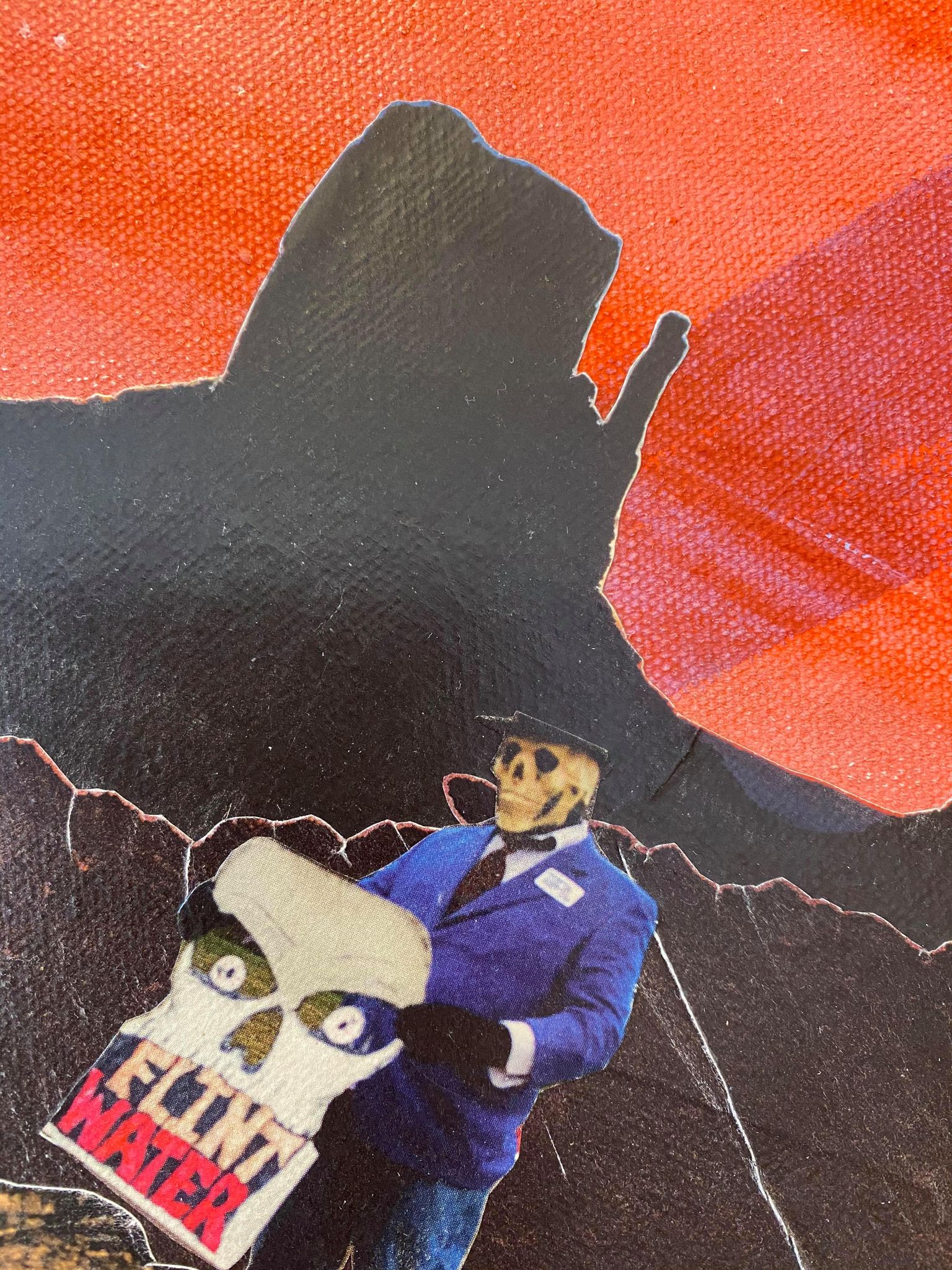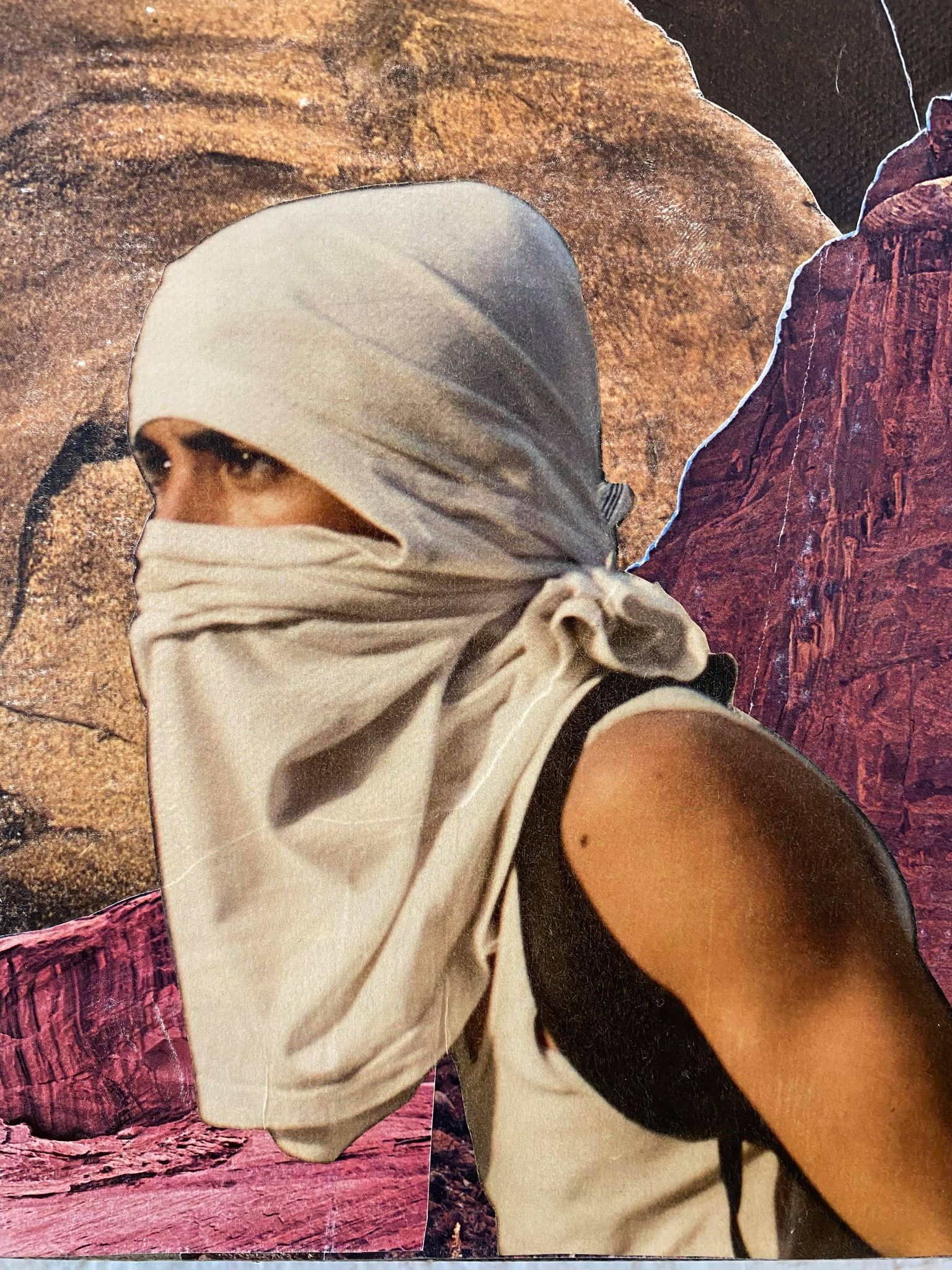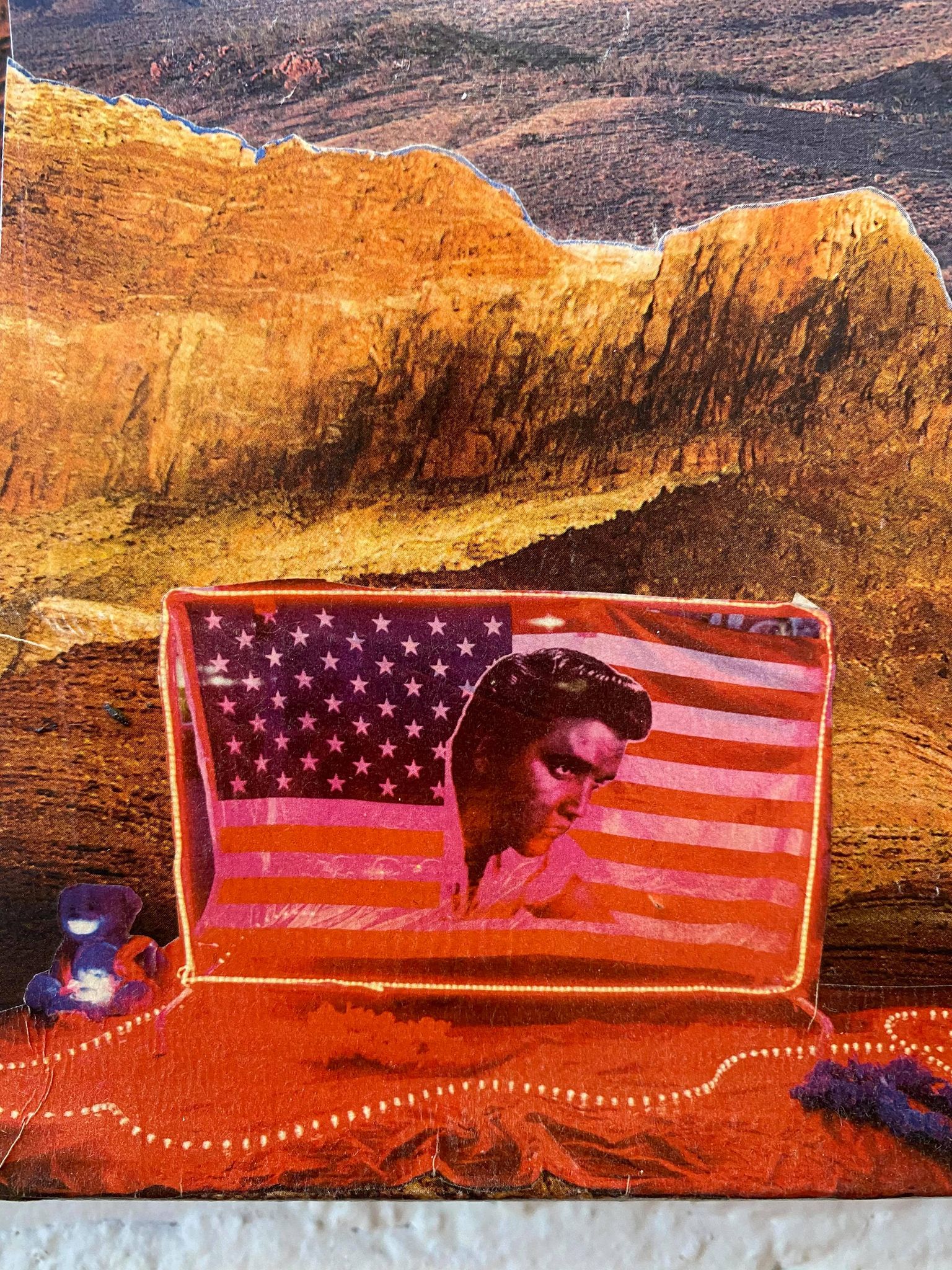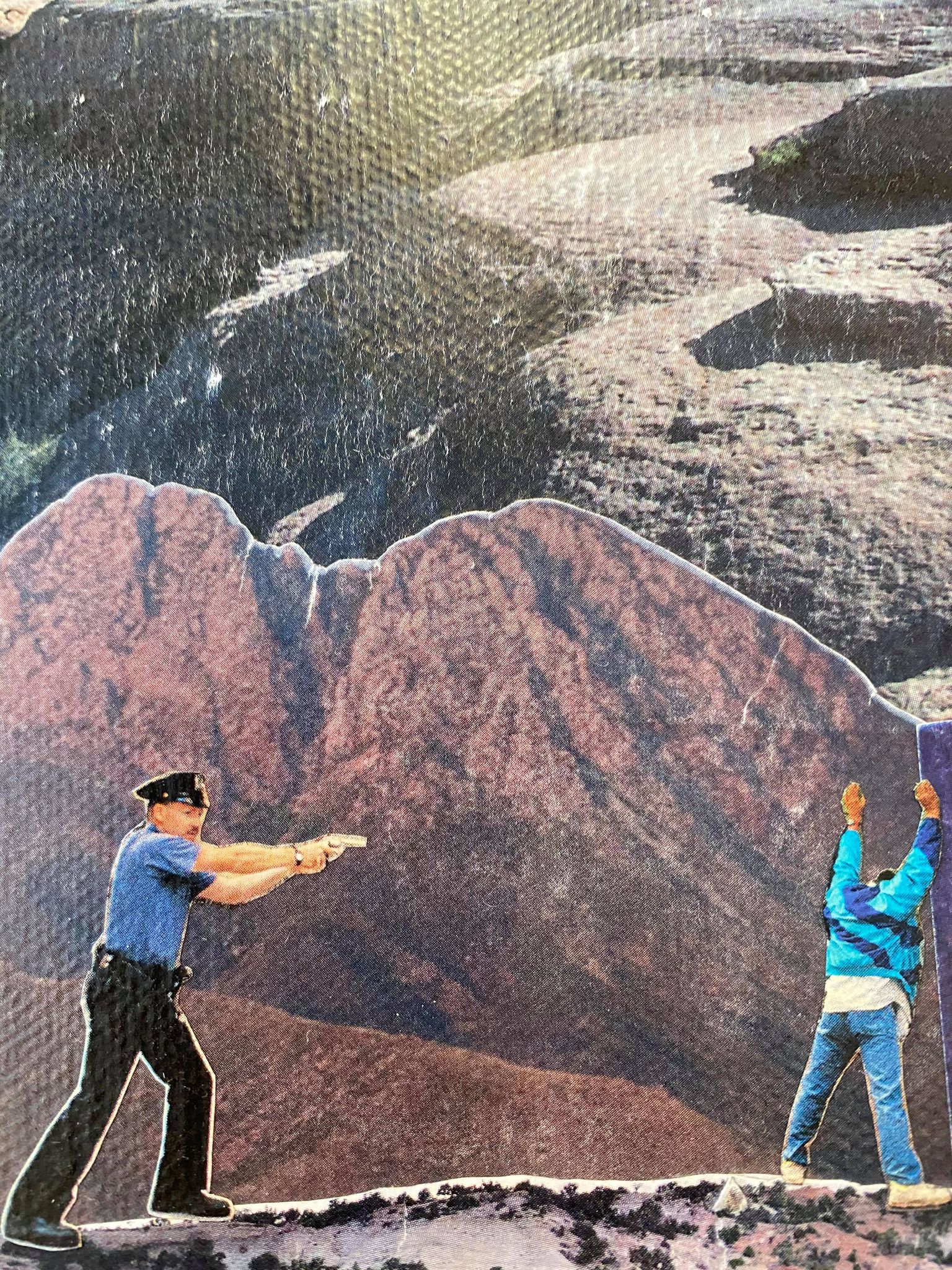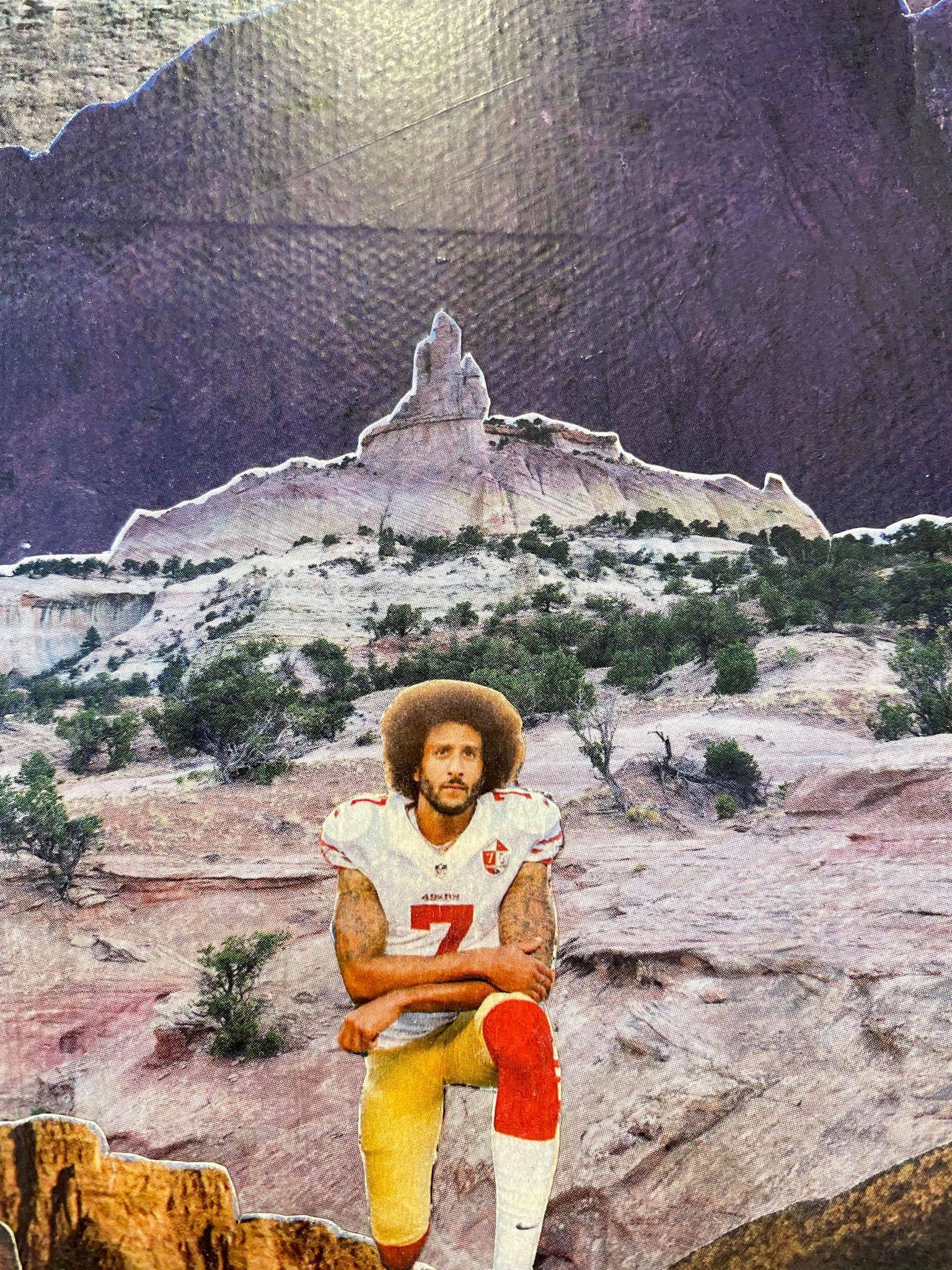 Art is revolution and collecting art is a powerful way to add beauty, meaning and inspiration to one's life. It can happen at any budget level and payment over multiple installments is always an option, it's how I collect art myself! Please ask if you're curious, send me a message at [email protected] and we can figure out a plan that works for you to get the piece of your dreams.
*FREE SHIPPING to anywhere in lower 48