Description
"What's To Come After"
Limited-Edition tee, size XXL
2022
* FREE SHIPPING anywhere in the lower 48 *
During my mid 20s-30s I lived and worked seasonally in the Chihuahuan desert outside El Paso. Every year I would make a limited-edition shirt that attempted to capture the feel of the fleeting season. After a several year hiatus finally got my act together and am grateful to share this year's new shirt.
As always, super limited printing.
For sizing reference, I'm 5'9″ and in the photos below I'm wearing a size XXL so you can see how this tee actually fits.
I am most happy personally rocking a size Large or XL.
Merci for lookin' xx
-Vanessa
p.s. as I am a 90's grrl + lover of art care packages each order will also include an 8″ art print of one of my collages…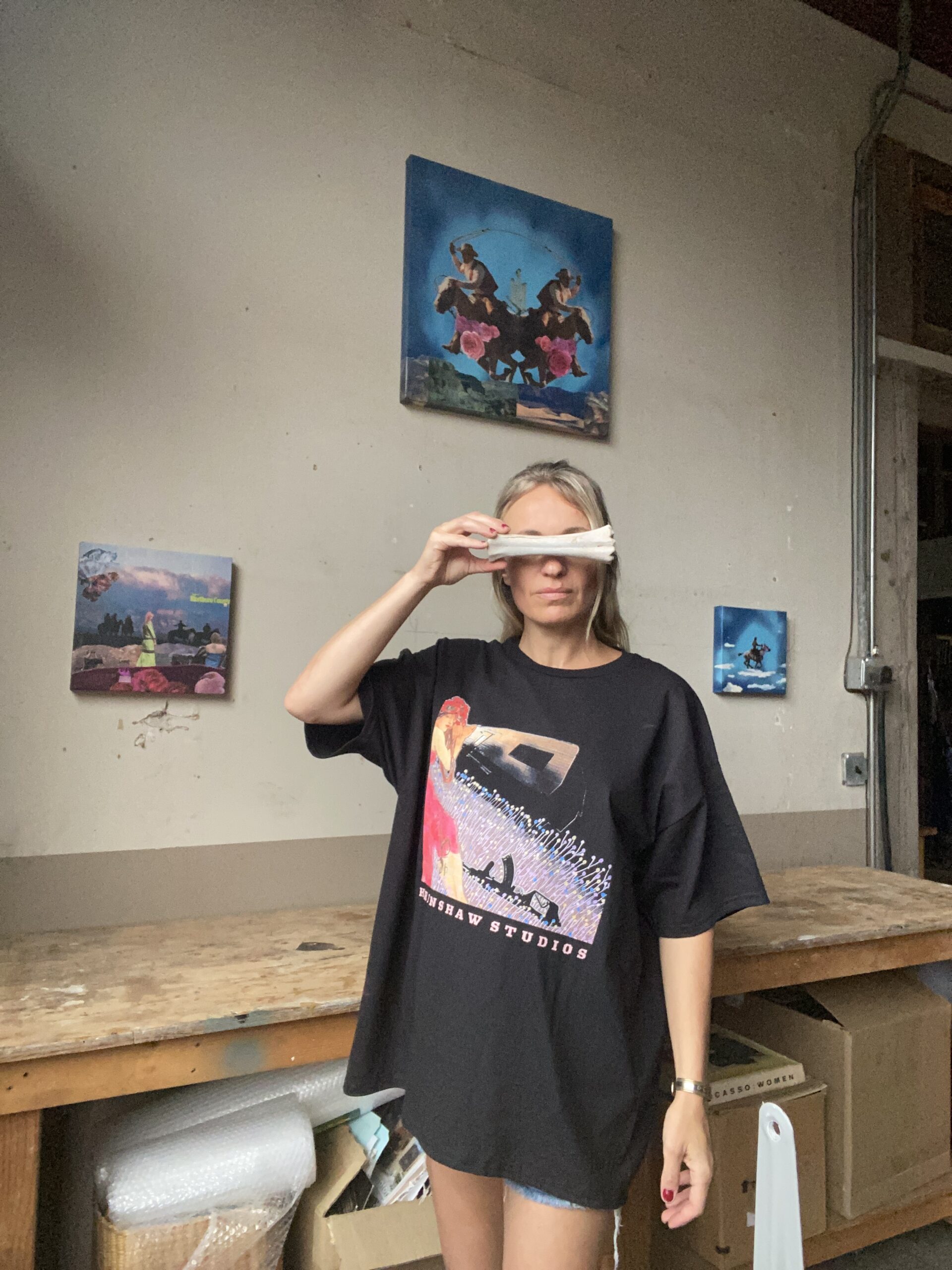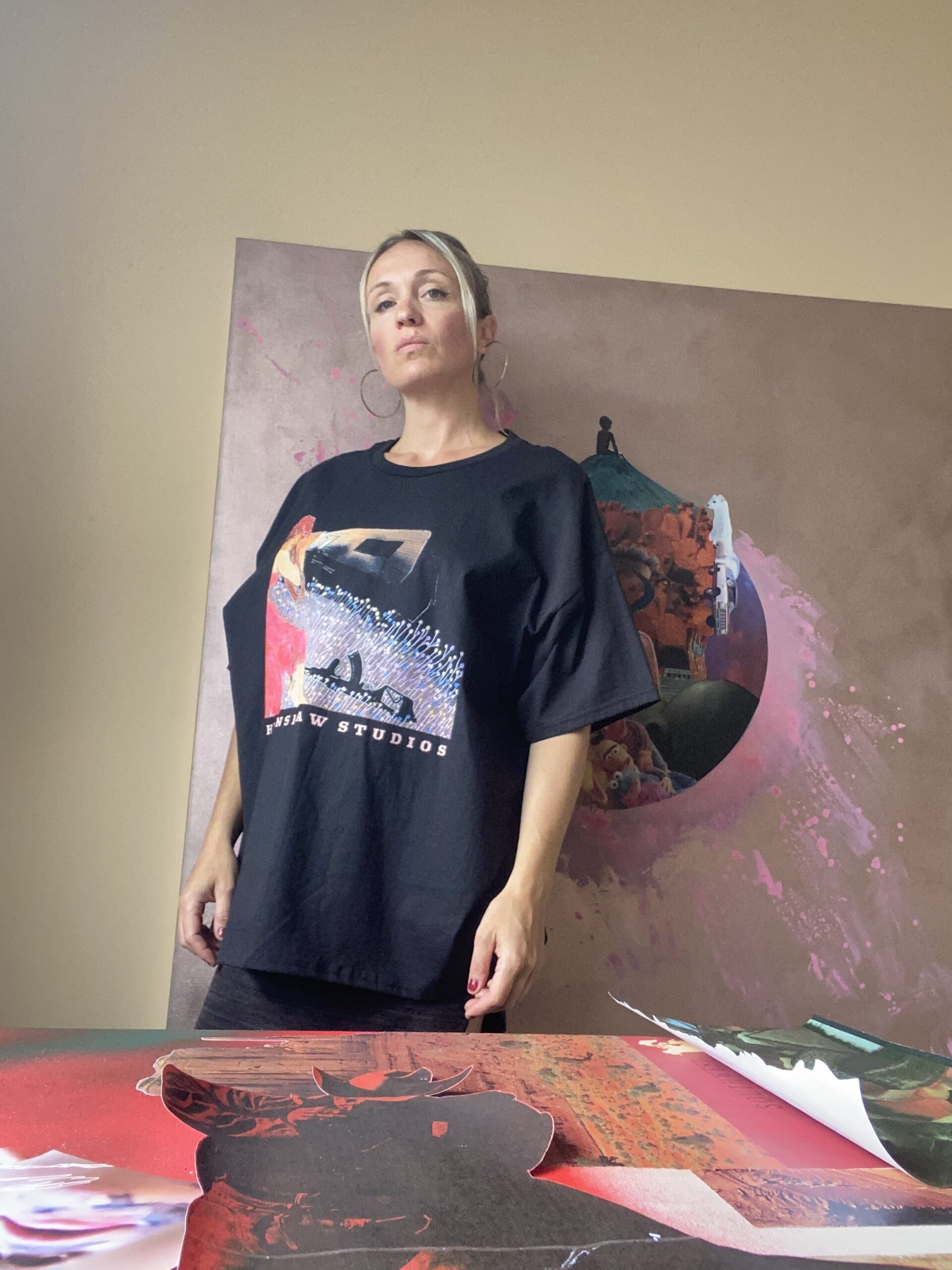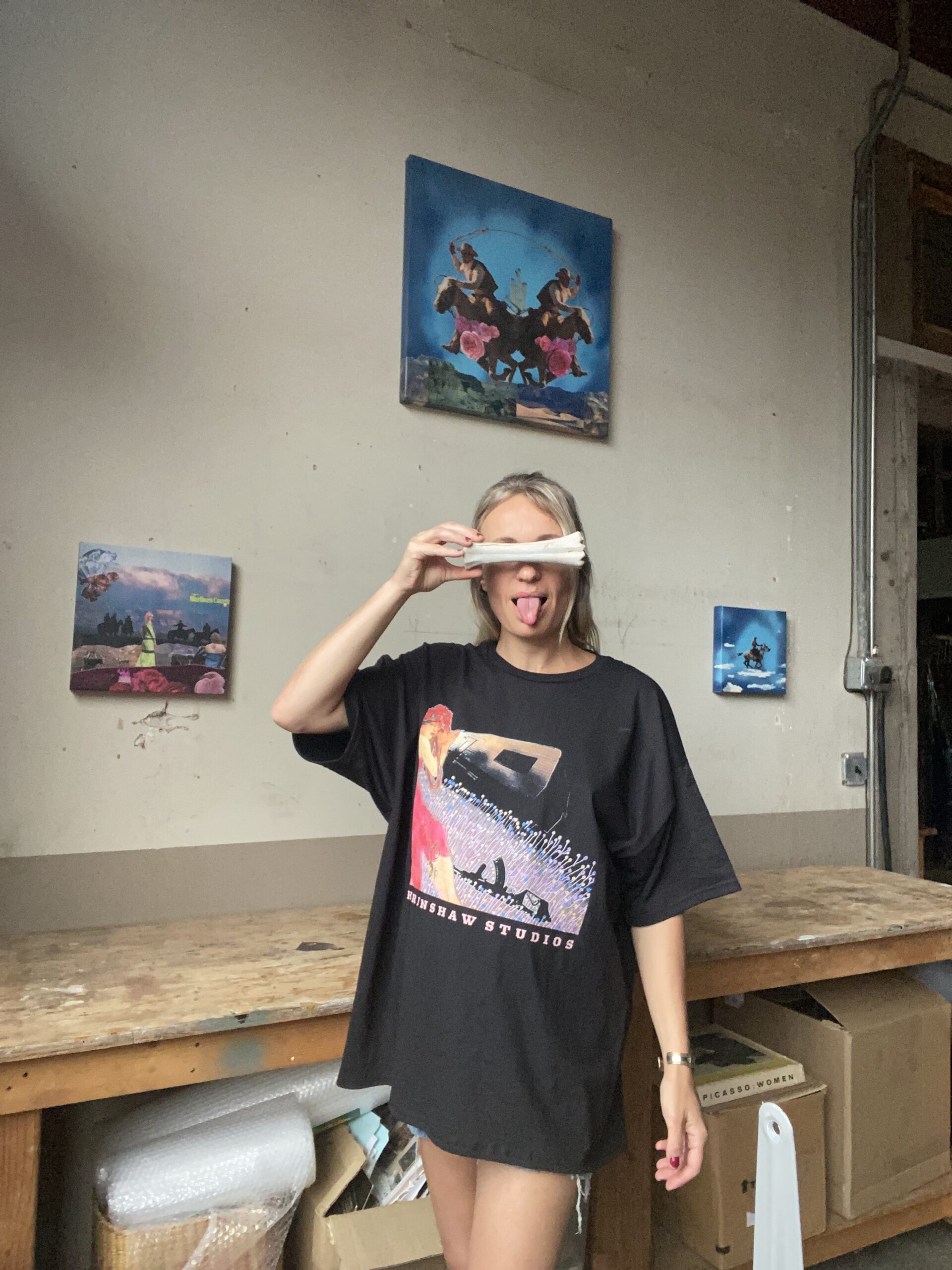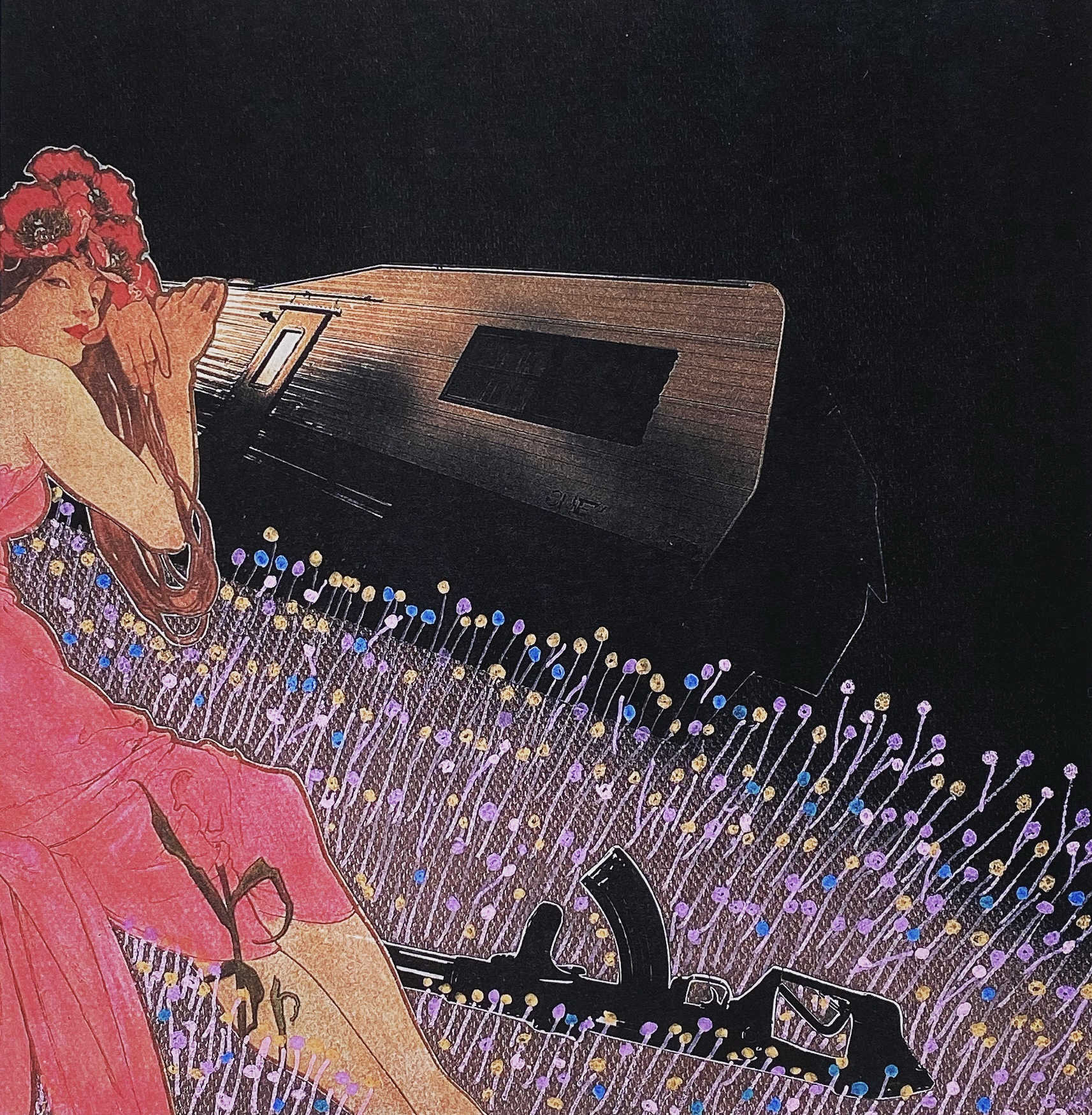 Art is revolution and collecting art is a powerful way to add beauty, meaning and inspiration to one's life. It can happen at any budget level and payment over multiple installments is always an option, it's how I collect art myself. Please ask if you're curious, send me a message at [email protected] and we can figure out a plan that works for you to get the piece of your dreams.